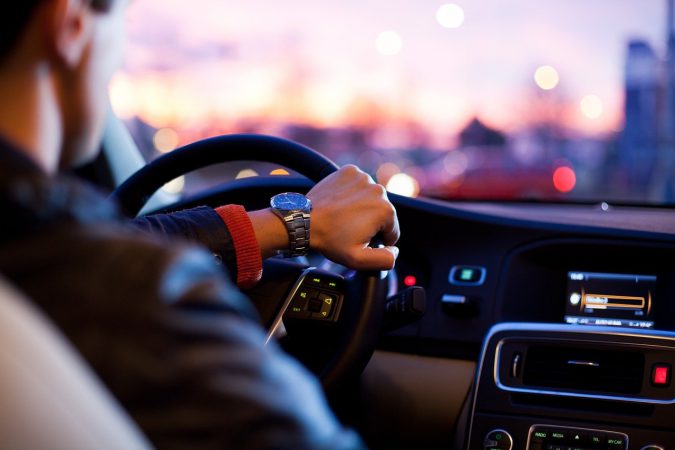 Some people save up to buy an awesome car. However, we say that the best experience you can have in a car, apart from driving, is utilizing all the gadgets to their fullest extent. Car gadgets can make you feel like you have a completely stunning new car. There are just so many to choose from and it is very difficult to agree on which are the coolest. Luckily, after some debating here at swsi.org, we have come up with a few items every car lover/tech geek should have in their arsenal.
Alexa-Enabled Roav VIVA Car Charger
If you are a fan of AI assistants, then this entry should not be a surprise to you. Roav VIVA 2-port USB car charger allows you to access all the benefits of Alexa while on the road. You can play music, shop online, and do other things you would normally do with Alexa at home. However, we must insist that you make your choices before you start driving, as a safety precaution. The good news is that, if the charger doesn't fit, you can return it within 30 days of purchase, at the time of writing.
Ztylus Stinger
You know those little hammers in buses designed to make exiting the bus quick and easy in an emergency by shattering windows? You can have it in your car as well with Ztylus Stinger. Why would you need a tool like this, when you can break out with your trusty hammer, you may ask? As it turns out, the Stinger does so much more. It is a USB charger that is equipped with a seatbelt cutter. Because it is also a charger, you can be sure that it is likely going to be within your reach in case of an emergency. The glass breaker is spring-loaded, so you won't have to rely on your strength to get out.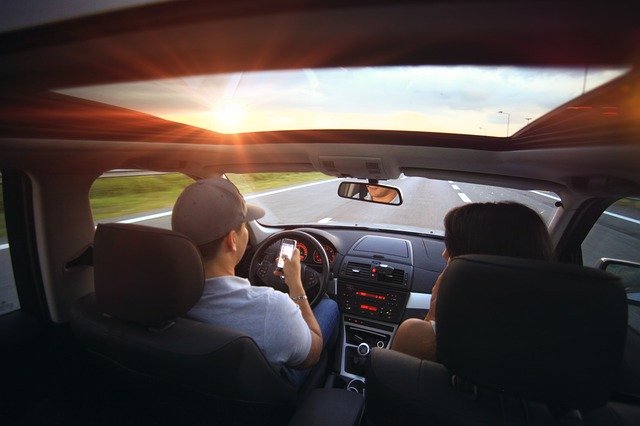 Garmin Dashcam
You've seen the videos, you know the drill. Sometimes, there are scammers that hurl themselves on your car, demanding compensation. Other times, there are reckless drivers that would never admit to being at fault. To protect yourself legally, you may need to consider getting a dashcam. Garmin has produced several models of varying sizes and capabilities, though many of them come with a GPS and a few warnings in case you are approaching a red light or you're about to collide with someone. The 65 model plays videos in 1080p, has a 180-degree field of view, and can be controlled by your voice.
Backseat Car Organizer
It was tough to choose between this and a portable kettle, but, after some debate, we agreed that having an organized backseat is preferable than taking a bath in boiling water while driving. Now, this isn't a gadget, per se, but is a great way to store them along with some of your other items, like your phones, chargers, books, water bottles, you name it. The version we've come across comes from Ride Beauty, though we are sure you can find many different manufacturers with a particular model you may like.