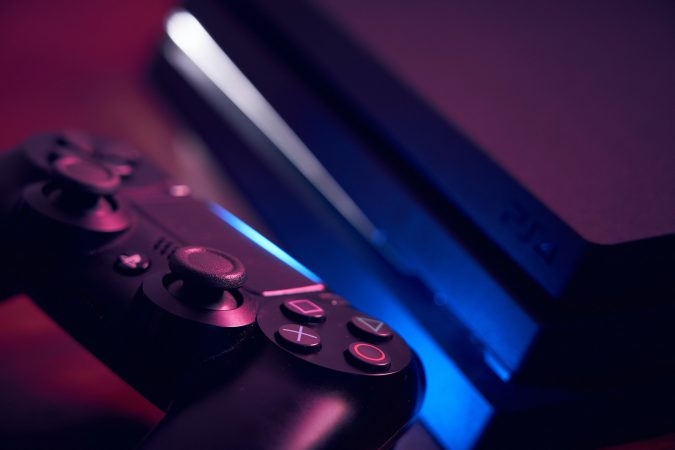 Gamers all around the world are always so excited when something new – a game or a console arrives in the stores. And some people even love gaming so much that they not only keep up with all of the new trends but also buy all of the new equipment and try it out. Therefore, gaming can be a very expensive hobby, especially PC gaming. Some people like purchasing prebuilt PCs, but they tend to be either poorly built or have a poor choice of components unless you pay a lot of money. Even then, some components may be subpar, given what you can purchase for the price. People who like gaming therefore often simply purchase consoles.
Consoles are cheap and offer a great gaming experience, at least for the money. In the 2010s, consoles were dominating the market and were very popular for a while. Here are the best consoles of the decade, in no particular order.

PlayStation 4
Sony knows how to make a good device. They can be patient and wait for the right opportunity to launch a product which can do much more than just game.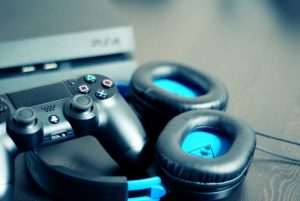 The PlayStation 4 is solely focused on gaming, however. It was updated multiple times since its launch in late 2013. It was a bestseller during 2014. It was updated in 2016 to include a Slim and Pro variant. The Pro variant had higher end hardware which enabled it to play video games and content in 4K. The best thing about it is that it allowed users to stream and play video games online, making the video gaming community very happy.

Xbox One
The Xbox One had a very rocky start. The two competing consoles launched right about the same time, late 2013. What made them different, however, was the approach to selling the devices. While the PS4 devices came without any extra mumbo jumbo, the Xbox One came with the obligatory Kinect device, which drove the price up. There were fewer games at launch and the console was not selling as well until they announced and unveiled the Xbox One X, a more powerful version of the console, in late 2016. Launched in 2017, it kept console gamers very happy.

Nintendo Switch
The Switch came as a very pleasant surprise to many people.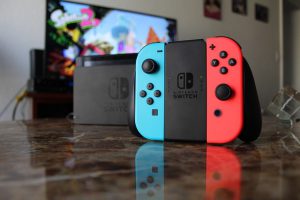 It was released in March of 2017 and it made a lot of gamers happy. As a handheld device, it meant you could game wherever you went, and you didn't have to settle for the rising Android market. It also meant you could play Nintendo classics on the console. It also featured a TV mode, which meant that you could connect the device to a large screen, and play the games like you would on a regular console. You wouldn't be able to play the same games, but rather the Switch games only.

Smartphones
They are always developing and today, they have very powerful hardware, which wasn't the case in 2010, for example. The last years of the decade saw very powerful phones hit the market and shake things up. Though through greed, the Android market was oversaturated with cheap clones of other successful video games, which made it a very hard place to navigate. It is getting better, however.

These are the best consoles of the last decade (and phones, as well).